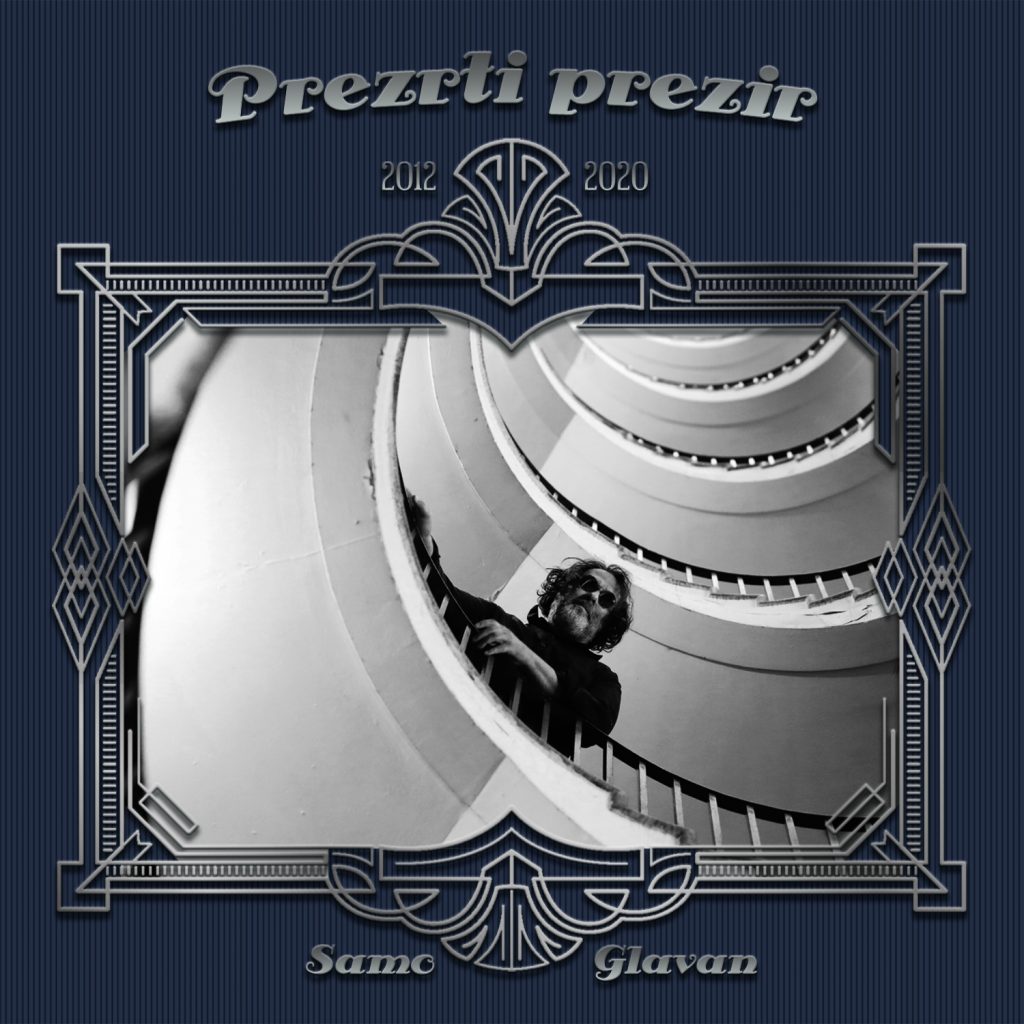 Namest, dab' u živlenu mehko si postlou
Ne men' se za geslo »Go with the Flow«
In tko ga bo zgleda še naprej srov
Ker: vsak bk ma svoj štrk in vsak vou ma svoj prov!
31. vinotok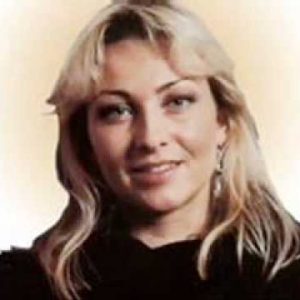 V švedskem mestu Gothenburg se je rodila Malin Berggren, pevka nekdanje skupine Ace Of Base, ki je nastala leta 1990. Zaslovela je leta 1992, ko je izdala prvi studijski album z naslovom Happy Nation, ki je osvojil vrh angleške lestvice najboljših plošč in drugi album The Sign iz leta 1993, ki je osvojil vrh ameriške lestvice. Prav pesem The Sign je največja uspešnica skupine, ki je razpadla leta 2012.