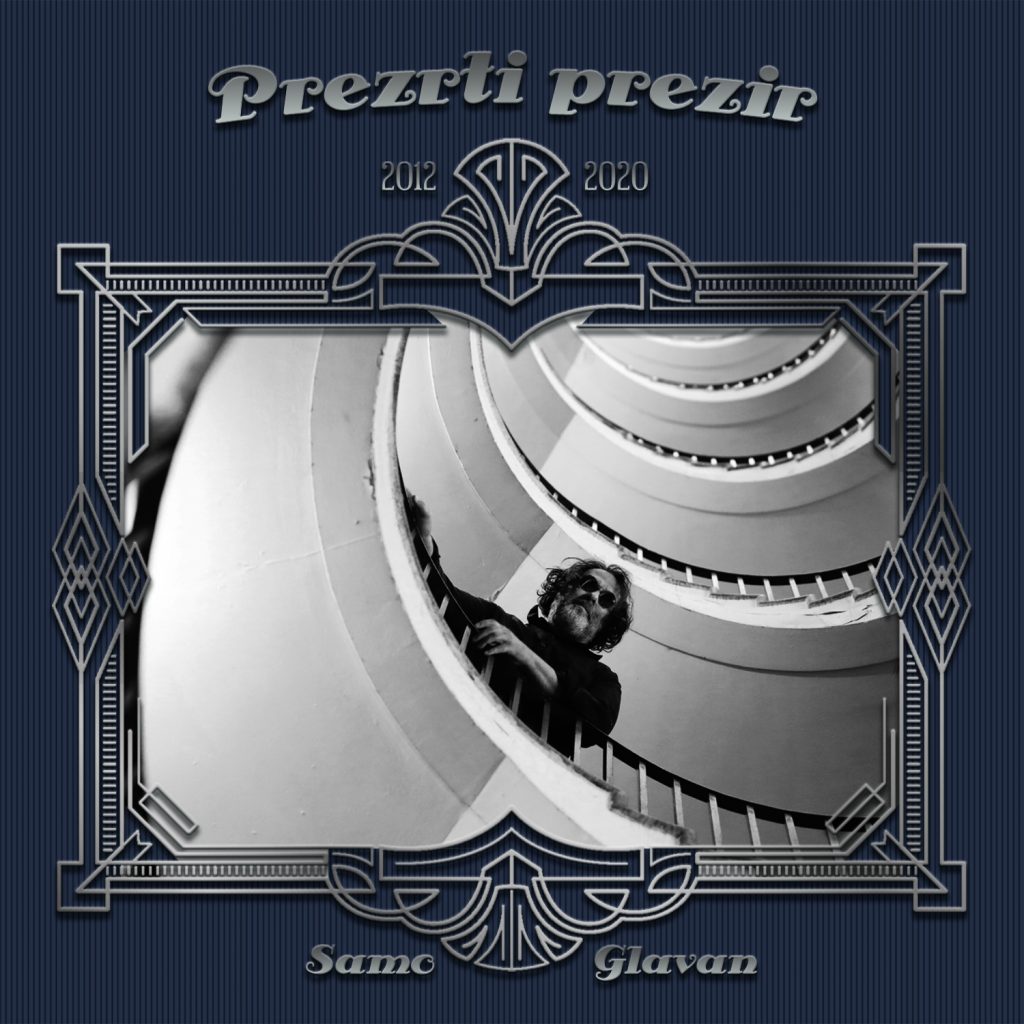 Namest, dab' u živlenu mehko si postlou
Ne men' se za geslo »Go with the Flow«
In tko ga bo zgleda še naprej srov
Ker: vsak bk ma svoj štrk in vsak vou ma svoj prov!
31. vinotok
Članice zasedbe Supremes so z uspešnico Baby Love iz druge plošče Where Did Our Love Go osvojile vrh ameriške lestvice, kjer so ostale štiri tedne. Omenjena pesem je bila nominirana za nagrado Grammy.