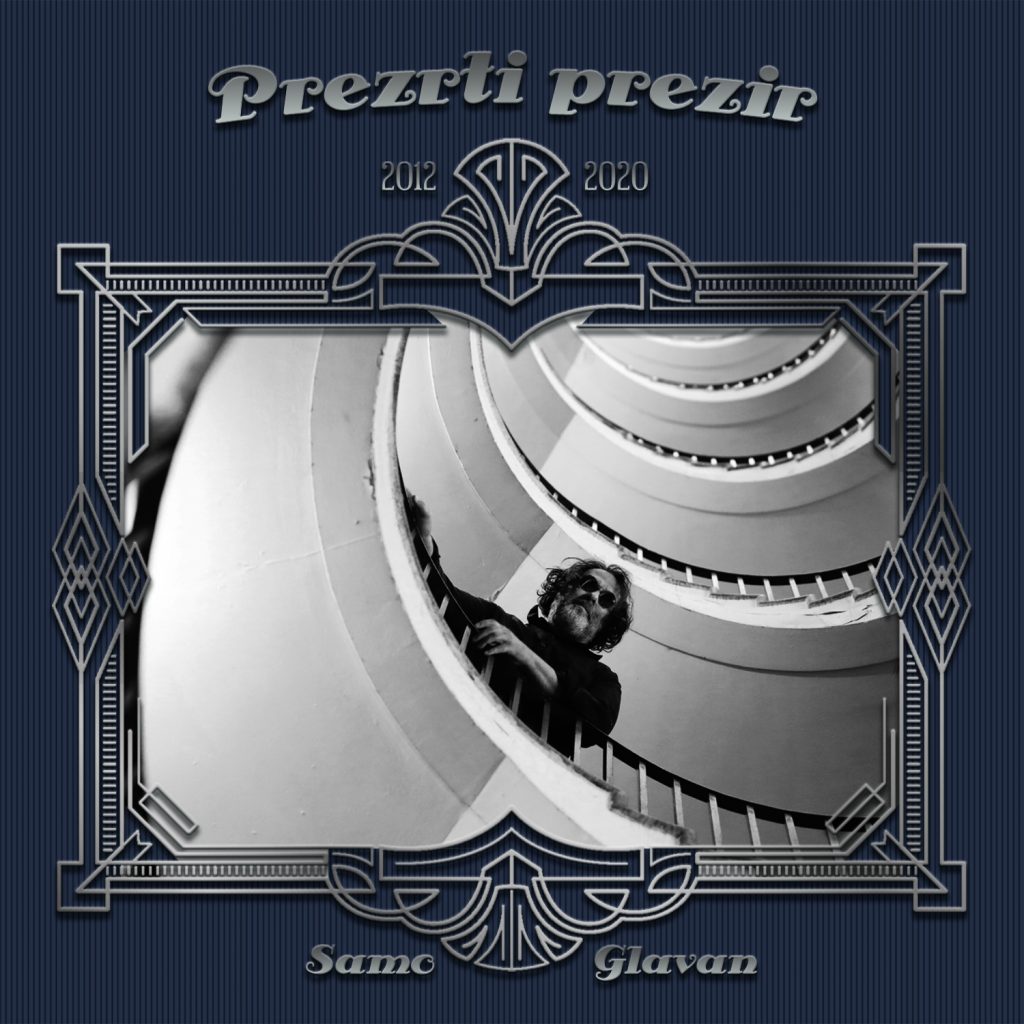 Namest, dab' u živlenu mehko si postlou
Ne men' se za geslo »Go with the Flow«
In tko ga bo zgleda še naprej srov
Ker: vsak bk ma svoj štrk in vsak vou ma svoj prov!
2. gruden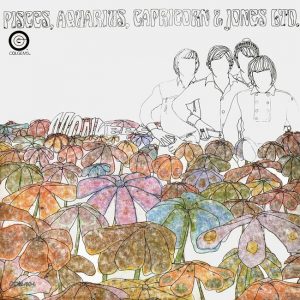 Skupina Monkees je s četrto studijsko ploščo Pisces, Aquarius, Capricorn and Jones Ltd. osvojila vrh ameriške lestvice najboljših albumov. Na plošči je tudi velika uspešnica z naslovom Pleasant Valley Sunday.